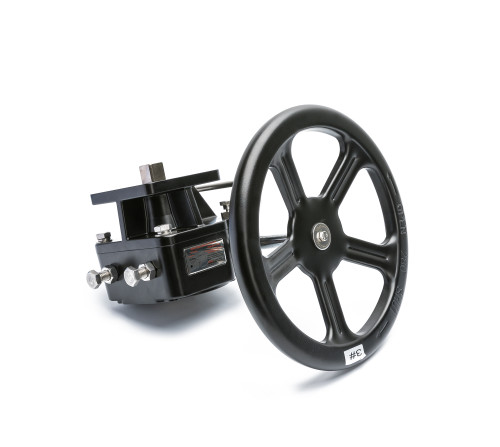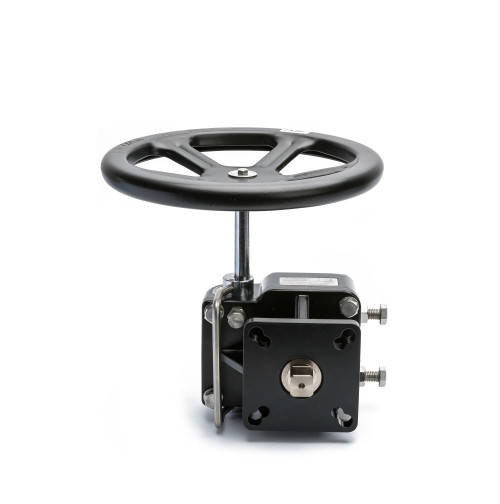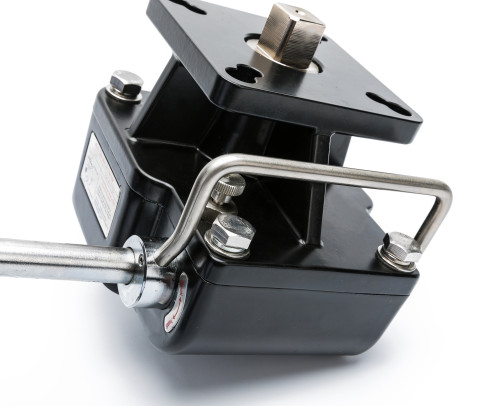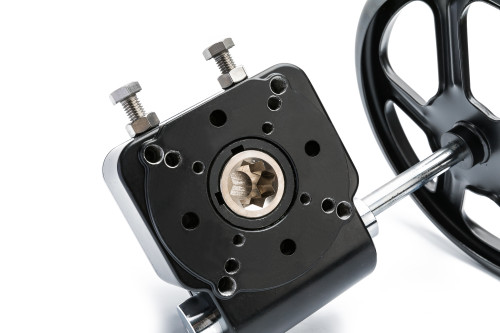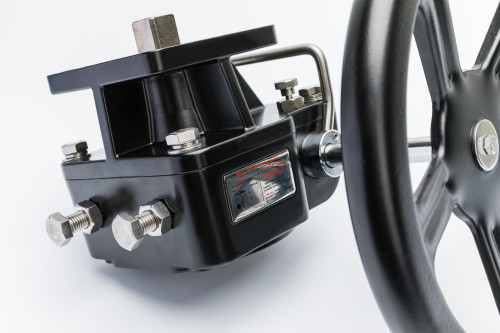 UG Series Valve Actuator Gearbox
Description
Description
Valve actuator gearboxes change the gears without any other external physical intervention.
UG series valve actuator gearboxes provide manual operation to the pneumatic actuator in case of failure, which is mounted between a pneumatic actuator and quarter-turn valves, such as ball valves, butterfly valves, and plug valves.
Features
1.
Namur (direct) mount conforms to VDI/VDE specifications
2.
Available weatherproof or explosion-proof
3.
Anodized aluminum body
4.
Single or dual coil available
5.
Manual override standard
6.
Various voltages available