Five Tips for Designing Electric Actuators into Food Processing Equipment
Share
Issue Time

Apr 10,2023
Summary
Automation plays a key role in keeping facilities safe and efficient. Actuators in particular, as they are the primary linear motion devices, can affect the efficiency of food processing applications.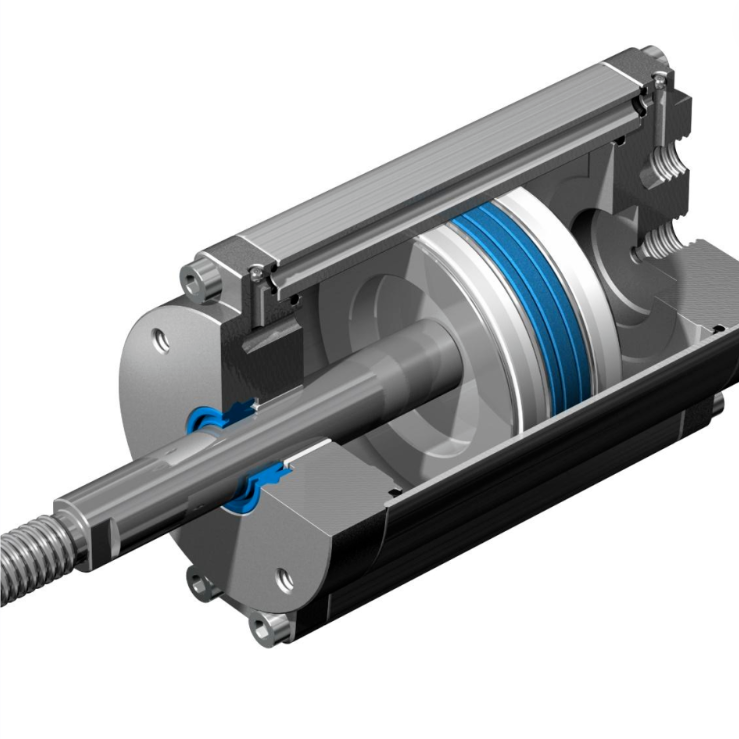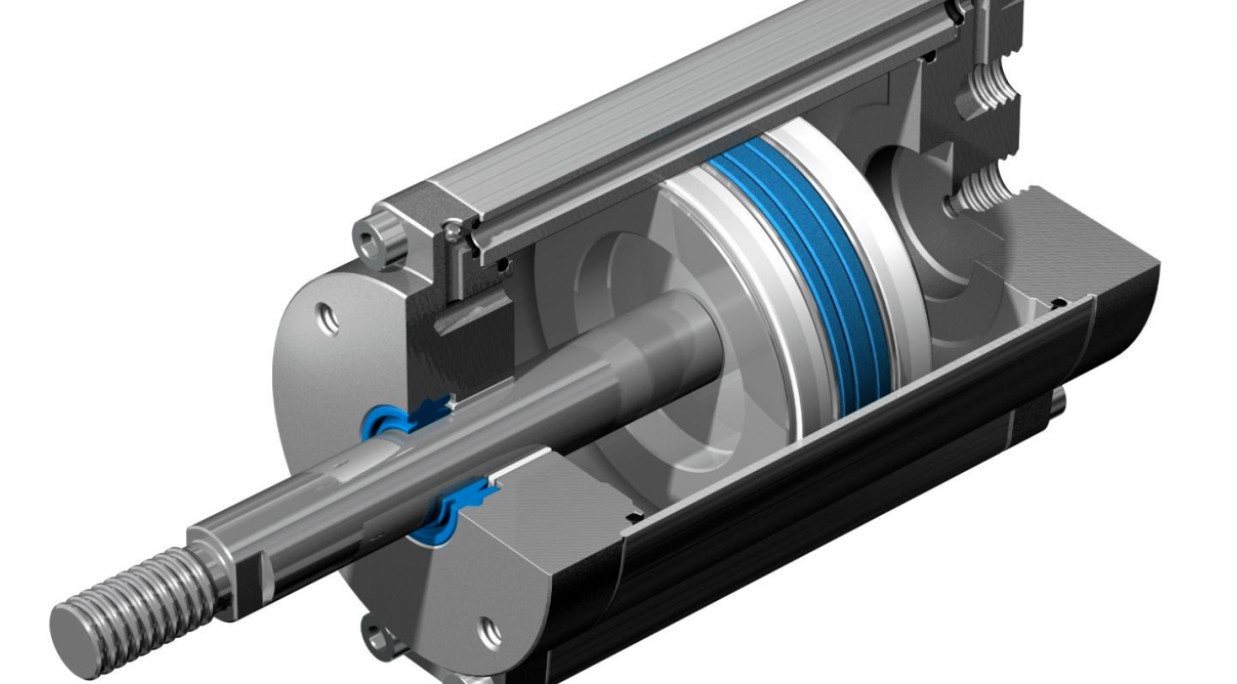 Food manufacturers are demanding cleaner, safer machine designs from their OEM machine builders. This trend is especially true for high-risk processing environments such as meat, cheese, dairy, seafood, and poultry. Standards such as EHEDG, 3A, and USDA define the principles of hygienic design of machines and components to prevent bacterial contamination of food and beverage products.
Automation plays a key role in keeping facilities safe and efficient. Actuators in particular, as they are the primary linear motion devices, impact the efficiency of food processing applications and are specifically designed to help manufacturers maintain the highest health and safety standards.
Machine designers can meet manufacturer expectations and comply with food safety standards by applying best practices for specifying electric actuators in food processing equipment. These design principles create an open/clean-in-place design that reduces the risk of bacterial contamination and improves the overall cleanliness of the machine design.
Follow these five tips for designing and installing
electric actuators
in food processing equipment.
1. Select Actuators with a Hygienic Design
Food contact/wet processing areas require actuators made of appropriate materials and seals, constructed for easy cleaning and capable of operating at the specified temperature.
Suitable Material
The best practice for the hygienic design of linear actuator bodies, motor housings, and fasteners is to use Type 316/316L due to its excellent corrosion resistance. 304/304L stainless steel is also used in some cases.
Appropriate Seals
Electric actuator stem seals are an integral part of actuator performance and must be made of durable materials capable of withstanding operating conditions. IP69K is the best practice for food and beverage environments. The most challenging area of the IP69K design was the seal on the push rod. Seals wear during operation and proper seal design are critical to meeting and maintaining IP69K specifications. The electric actuator design for easy seal replacement makes seal maintenance simple.
Easy to Clean
Actuators constructed for easy cleaning are designed with hemispherical or round bodies, rounded edges, and smooth finishes to prevent moisture, food particles, and microbes from collecting and accumulating. Particles and sanitation solutions drain easily, improving the flushing process and minimizing the potential for contamination to remain on the actuator after cleaning.
Operating Temperature
Ambient temperatures during food processing range from warm environments to cold refrigerators and even freezer environments. Several cold-warm-cold temperature cycles occur each day. In these environments, the combination of an IP69K design with a breather/purge port is critical to prevent moisture ingress.
2. Design the Actuator Into Your Open Architecture Machine/System.
The stainless steel actuator design allows the whole machine to adopt an open frame structure. It answers the ongoing question of what might grow inside the "box". Large stainless steel enclosures can be eliminated or minimized, improving cleaning and ensuring that the design will gain regulatory approval. Integrating servo motors with hygienic actuators helps create an open-frame architecture.
3. Correctly Install and Transport the Electric Actuator.
Proper handling of the actuator is critical during installation, including when unpacking. Use extreme caution when working with stainless steel. It's a good metal for surviving corrosive environments, yet it's surprisingly soft. Handle with care to avoid damaging the surface finish.
4. Maintain and Clean the Electric Actuator
When properly designed and deployed, most electric actuators require very little maintenance. However, actuators used in food processing applications do require extra attention. Actuators are usually factory lubricated and ready to install. Internal screws need to be re-lubricated at predetermined intervals.
Follow IP69K pressure, distance, and temperature washdown standards when cleaning the actuator. Violation of the IP69K standard may shorten the life of the actuator. Most manufacturers advise against or prohibit the use of abrasive cleanings, such as wire brushes. Rinse and wipe cleaning is the only approved cleaning method.
Replacing seals is another important maintenance consideration. Speed and duty cycle affect seal replacement. Always consult the manufacturer for replacement recommendations. Different seal material options are also available depending on the application and washdown environment.
5. Understand Integrated Motor and Non-integrated Actuator Design
A key decision is whether to choose to use an integrated motor/actuator design or a more traditional non-integrated design (where the motor is a separate component that is connected before being mounted on the final machine). Integrated actuator and motor The one-piece design eliminate the typical seals between the motor and actuator in non-integrated designs. This reduces the number of points for possible moisture ingress or bacterial growth. It also eliminates the risk of the seal is torn or off-center during installation.
Follow the design principles above to create an open/clean-in-place design to reduce the risk of bacterial contamination and improve the overall cleanliness of your machine design. If you want to buy electric actuators, welcome to
contact us
.
UG Controls is a professional
custom valve actuators and accessories manufacturer
. UG provides solutions for all industries, including chemical, water, oil and gas, mining, power plants, pharmaceuticals, food and beverage and more. UG aims to provide customers with the best quality and reliable products. We are always keen to answer all queries about innovative technologies and help them improve their skills and processes. UG is constantly striving to meet the expectations of our customers by continuously training and motivating our employees.