The Role of Electric Linear Actuators in Electric Windows
Share
Issue Time

Mar 13,2023
Summary
Mechanical components such as linear actuators play a vital role in home automation, especially in electric windows. This article focuses on the role of linear actuators in power windows.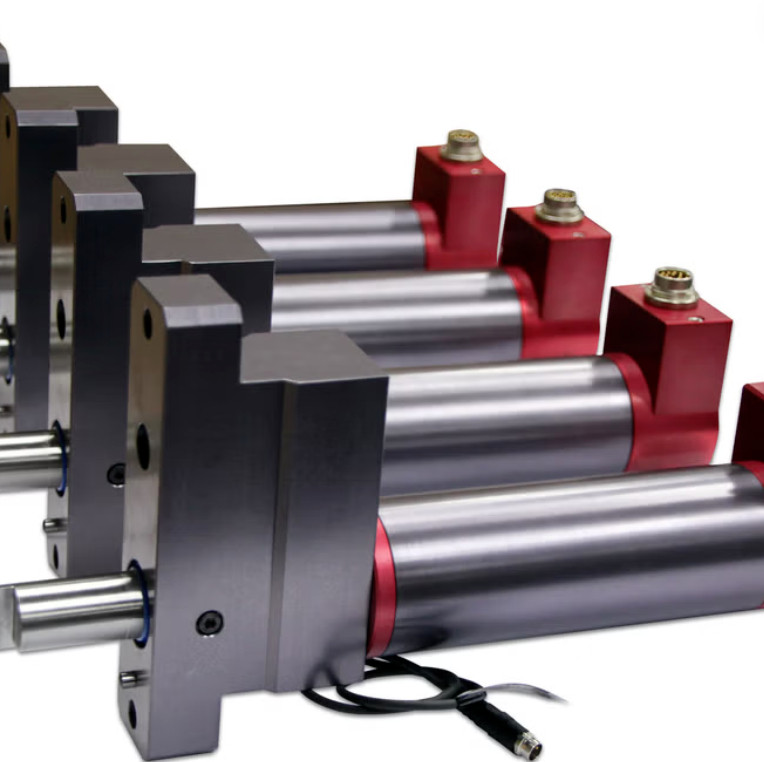 Home automation and digitization in cars are gaining popularity as they help reduce human error and workload, thereby increasing efficiency. From home security to climate control to your car, the convenience of automated systems is unparalleled. However, home automation is highly dependent on several mechanical devices used in the system.
Mechanical components such as linear actuators play a vital role in home automation, especially in electric windows. Linear actuators are electric and hence called electric linear actuators. These actuators go through multiple processes to provide movement such as pushing, pulling, triggering, etc. to the device.
With the help of these devices, windows can be conveniently opened or closed at the touch of a button. We can find these power windows in our homes, cars, and many other places. This article focuses on the role of linear actuators in power windows.
As mentioned earlier, linear actuators go through several processes to provide pulling and pushing motion. With these units, opening or closing power windows is easy, which is especially useful for hard-to-reach windows. Operate the power windows remotely via a button on the device. These widgets mainly require two inputs - an external input and an energy source. These inputs are used to create rotational and linear motion. The following are two important mechanisms used by power windows.
Pole: A retractable pole mounted on a track. Both the track and rod are enclosed within the enclosure for protection. Once power is received from the motor, the rod is activated and begins to extend. This mechanism is responsible when the individual wants to open the electric windows.
Rack and Pinion: This mechanism converts rotary motion into linear motion. A pinion, often called a circular gear, meshes with a linear rack. When power is applied, both the rack and pinion rotate. This rotary motion is converted into linear motion. When the rack is pushed out with the movement of the pinion, the power windows open. The brackets for most power windows are housed in the housing.
Benefits of Electric Window Drives
In the past few years, there has been a huge demand for automation control systems in industries and smart homes. This is because they provide multiple benefits. Here are some benefits.
- Earlier, it was almost impossible to open or close overhead windows without any equipment. Linear actuators make things easier than ever. Using linear actuators, power windows can be controlled from anywhere in the home or office with the push of a button.
- Electric window drives are environmentally friendly as they do not require any hazardous substances or fossil fuels to operate.
- Today, homeowners rely heavily on air conditioning systems for cooling. However, this option is not cost-effective. The natural ventilation provided by electric windows eliminates the need for air conditioning, depending on weather conditions.
Therefore, it proves to be the most cost-effective solution to provide ample natural light and wind depending on the region and climate.
- Rain sensors and temperature control can be integrated into electric windows according to predefined temperatures. In addition, smoke sensors can clear smoke through automatic actuator vents on the path.
Only high-quality and performance-driven products such as sensors and actuation systems will reap the benefits of automation. Since home automation relies heavily on motion control devices such as electric linear actuators, it is important to source them from a trusted supplier in the industry, such as UG Controls.
As a professional
custom valve actuator manufacturer
. UG provides solutions for all industries, including chemical, water, oil and gas, mining, power plants, pharmaceutical, food, and beverage, etc. UG aims to provide customers with the best quality and reliable products. We are always keen to answer all queries about innovative technologies and help them improve their skills and processes. UG is constantly striving to meet the expectations of our customers by continuously training and motivating our employees. If you want to buy valve actuators, welcome to
contact us
.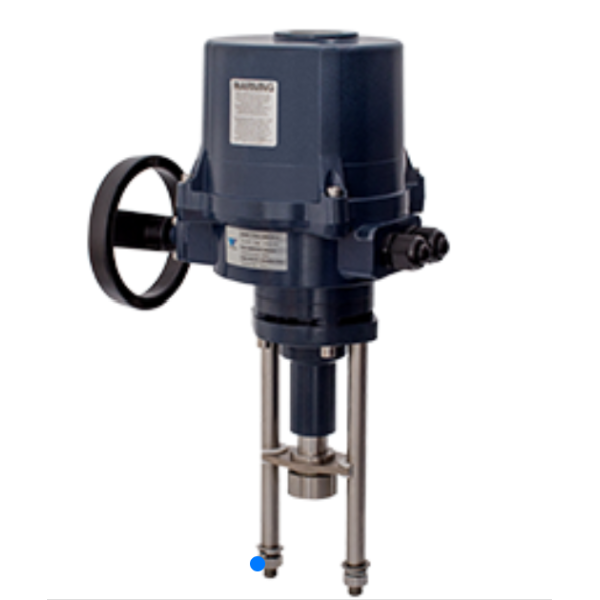 Electric Linear Actuators create stable, accurate back-and-forth movement. We a wide range of linear actuators and accessories.