6 Considerations for Choosing an Electric Linear Actuator
Share
Issue Time

2023/01/03
Summary
There are many ways to solve an application using electric linear actuators compared to other technologies. Here are 6 considerations for choosing an electric linear actuator.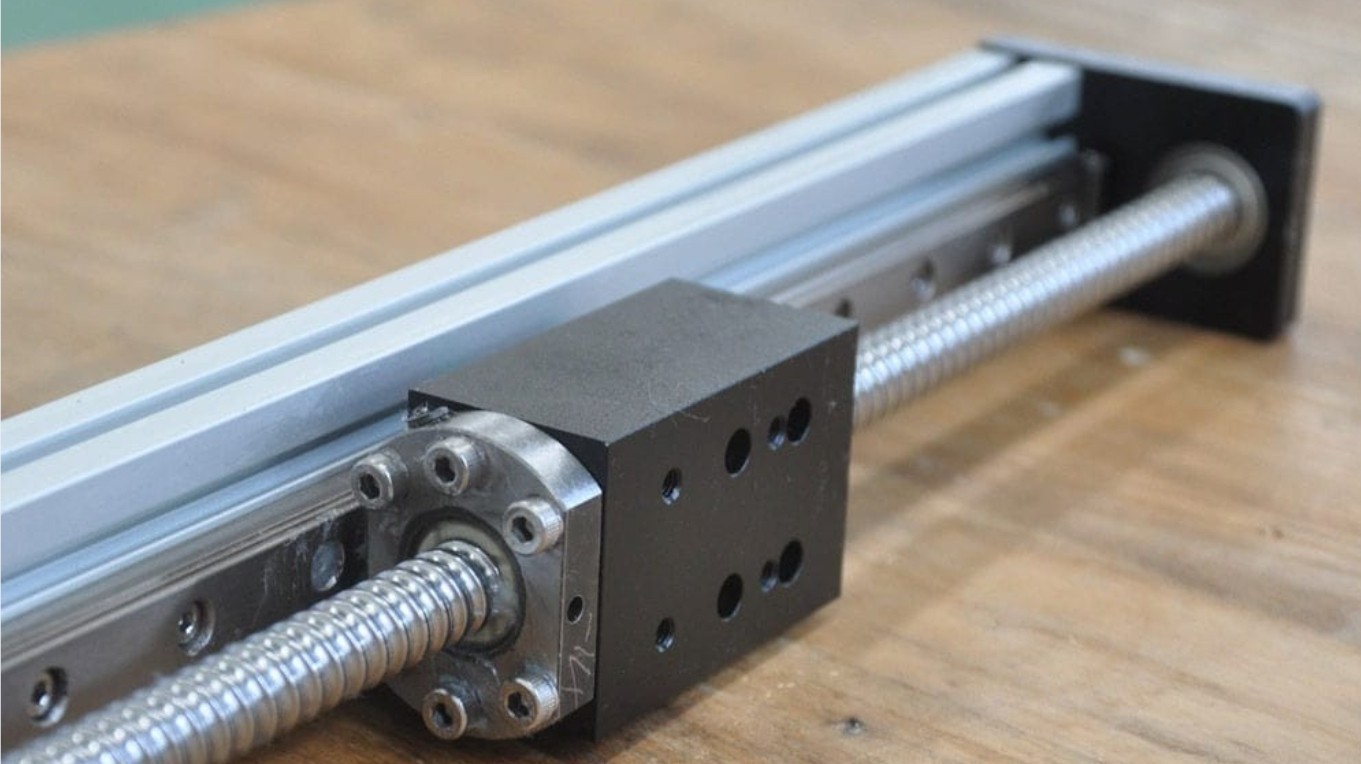 When engineers design electromechanical systems, there can be multiple ways to solve an application using electric linear actuators versus other technologies such as hydraulics or pneumatics. All variants differ in precision, performance, space (footprint), the total cost of ownership, and many other factors.
Before deciding on the type of electric linear actuator to use for a given project, it is important to consider the big picture of your operation and goals (rather than just focusing on product specifications). Doing so will ultimately maximize the ROI of the equipment investment while accelerating time to market.
6 Tips You Need to Know Before Buying a Linear Actuator
Have you and your equipment design team been looking for a reliable linear actuator for your next project? When safety, efficiency, and performance are at stake, you need to allow time to do research before buying. It is also important to consider the unique advantages of modern electromechanical actuators over traditional hydraulic or pneumatic actuators. Pre-selecting the right actuator for the job also speeds time to market and maximizes your long-term benefits as your equipment and facility needs evolve.
1. Environment and Safety
Choosing the right equipment can more effectively prevent accidents in your facility and with your customers. Additionally, their design is less stressful in the environment.
- Unlike hydraulic and pneumatic actuators, electric actuators do not require bulky support systems such as fluids, oil, hoses, and pumps. This eliminates the risk of dangerous spills that could create slip hazards and environmental contamination (the process of managing such situations is also very expensive).
- Electromechanical actuators are self-contained devices that require minimal periodic lubrication (sealed inside the device). No harmful or dangerous liquids could leak into the environment.
- Electric actuators are >90% efficient, so they consume less energy and are therefore more environmentally friendly (less stress on resources).
2. Consider Total Operating Costs to Maximize ROI
Other techniques may initially appear to be more cost-effective. However, electric actuators clearly offer the best long-term investment.
- Direct control over the motion profile of electric actuators has been increased. This eliminates the need for adding additional control components (lower equipment costs). Changes in tuning are easily managed through software changes (lower support costs).
- Cleaner operation, less maintenance, and longer service life ultimately result in lower long-term operating costs.
- Efficiency of electric actuator >90%. This in turn reduces power consumption and lowers energy costs.
3. Consult the Linear Motion Support Team Before Purchasing
The linear actuator selection process can be overwhelming...why fight unnecessarily?
- A potential linear motion partner may already have a solution to your problem.
- Leverage the proven experience and capabilities of a dedicated and accessible linear motion design team.
- Electric linear actuators can often solve a given application problem in several ways. Each can have different performance and budget implications. Consulting a linear motion specialist early in the development process can quickly guide you to the best solution for our individual needs.
4. Fully Understand the Operating Conditions
Does the device need to operate under any extreme conditions?
It is important to select materials and properties that best suit the environment in which the linear actuator will operate.
- Is it an indoor or outdoor application?
- What are the temperature requirements (hot, cold, humid)?
- What is the cleanliness requirement (clean room, dirty, etc...)?
- Need explosion protection?
- Are they prone to corrosion?
5. Consider the Facility Requirements and Future State of the Design
If possible, identify any future flexibility or expansion your system will require. Optimize long-term strategies as early as possible in development.
- What are the current and future footprint/layout constraints?
- What additional features are needed in the future?
- Electric linear actuators occupy a smaller footprint because they are self-contained and do not require external support equipment such as airlines, hoses, fluids, and compressors or pumps.
- Electric linear actuators adapt well to change because they are easy to program and some versions are highly reconfigurable.
6. How Will the Linear Actuator Interact with the Overall System?
Significantly shorten your development cycle by planning your complete linear motion system in advance. Specifically, how electronic devices will interact with mechanical devices.
- What type of drive is required (servo, stepper or AC motor, etc...)?
- How precise is the positioning requirement?
- What sensing is required (limit switches, encoders, etc...)?
- How do I install it?
- Is security required?
The above details the factors that need to be considered when choosing an electric linear actuator. If you want to buy an electric actuator, please
contact us
.
UG Controls is a
custom valve actuators and accessories manufacturer
. Its main business is the import and export of various automation equipment and technologies. UG is also a global supplier of highly engineered actuators and accessories to the Oil & Gas, Mining, Chemical, Pharmaceutical, Water & Power, Food & Beverage, and general industrial markets.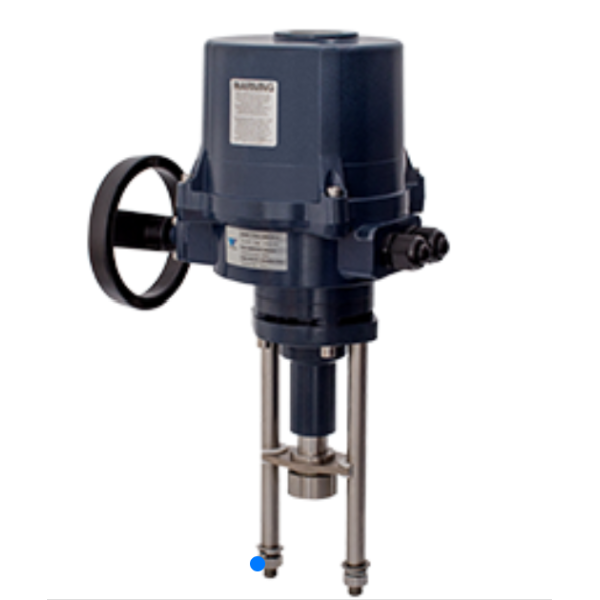 Electric Linear Actuators create stable, accurate back-and-forth movement. We a wide range of linear actuators and accessories.