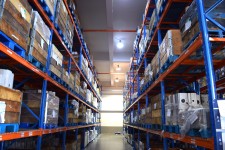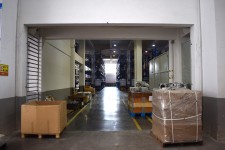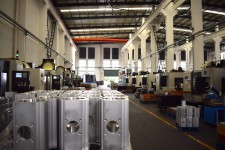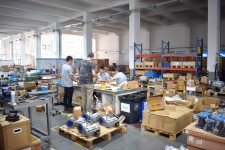 UG Controls was established on April 24, 2015. The address is No. 82 Dicui Road, Wuxi, Jiangsu, China. It is a growing enterprise in wholesale and retail. The main business includes the import and export of various kinds of automation equipment and technologies.

We are the manufacturer
The use of chemicals is a precise process and many chemicals are corrosive. Actuators with good corrosion resistance are critical in the movement while controlling flow, protecting equipment, and providing safety in emergency shut-off situations.
We are professional
UG has highly distinguished engineers with vast, in-depth knowledge in the field they are assigned, offering ideal solutions to extract the most out of our products.
We are customer-oriented
UG aims at providing customers with reliable products of the best quality. We are always keen on answering all queries on innovative technologies and helping them enhance their skills and process. UG is continuously working on satisfying our customers' expectations through constant training and motivation of our employees.